String concert for 25th yahrzeit of Lubavitcher rebbe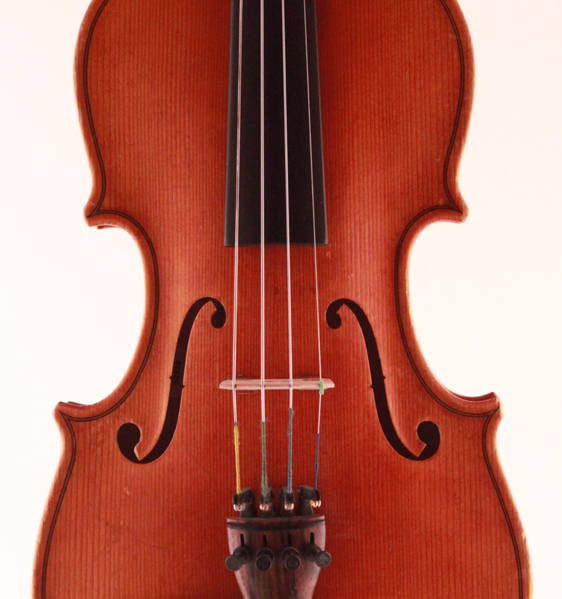 A string quartet from Northmont High School will perform Songs of the Inspired Soul at Town Hall Theatre in Centerville at 7 p.m., Sunday, June 30 as part of Chabad's multimedia concert to commemorate the 25th yahrzeit (date of passing) of Rabbi Menachem Mendel Schneerson, the last rebbe of the Chabad-Lubavitch Chasidic dynasty.
The music is based on nigunim, wordless Jewish religious melodies, that Schneerson taught over the years. Town Hall Theatre is located at 27 N. Main St., Centerville. A donation of $10 is requested. R.S.V.P. to chabaddayton.com/rsvp.
To read the complete June 2019 Dayton Jewish Observer, click here.