Yom Hashoah Remembrance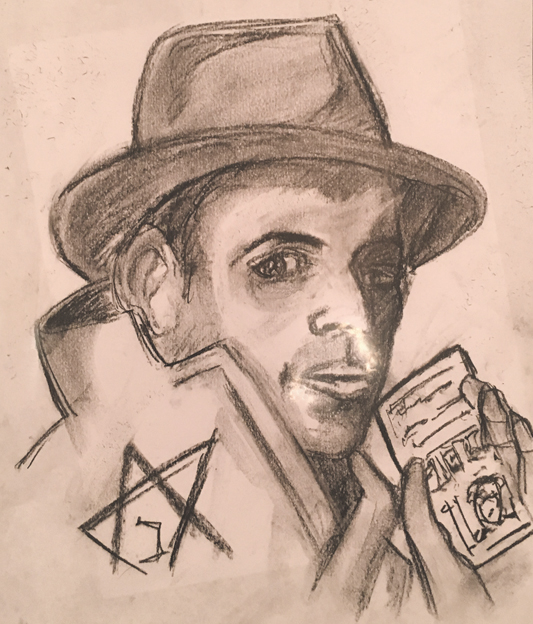 The Greater Dayton Yom Hashoah Remembrance will be held at 4 p.m. on Sunday, April 28 at Beth Abraham Synagogue, 305 Sugar Camp Cir., Oakwood.
This year's program will honor area survivors and liberators along with student winners of the annual Max May and Lydia May Memorial Holocaust Art and Writing Contest. Works from the contests will be on display beginning at 3 p.m.
The observance is sponsored by the Yom Hashoah Committee, a project of the Jewish Federation's Jewish Community Relations Council and the Holocaust Committee. For more information, call Jodi Phares at the Jewish Federation, at 610-1555.
To read the complete April 2019 Dayton Jewish Observer, click here.