Two Jewish studies scholars to present at UD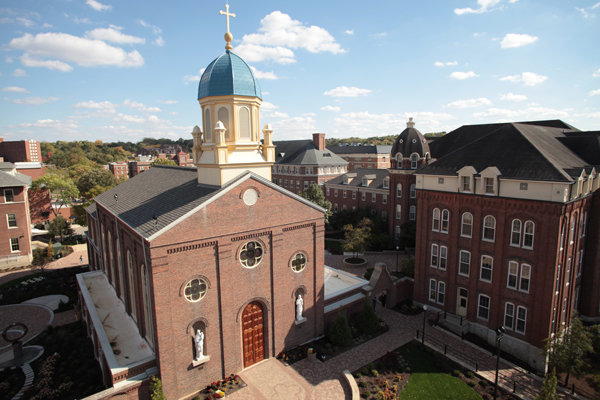 Jewish studies scholars from Vanderbilt Divinity School and University of California, Santa Barbara will present talks at the University of Dayton in February.
Dr. Amy-Jill Levine, professor of New Testament and Jewish studies at Vanderbilt, will present the talk, Jesus the Jewish Storyteller: Hearing Parables Anew, at 6:30 p.m. on Thursday, Feb. 15 in Sears Recital Hall at the Jesse Philips Humanities Center.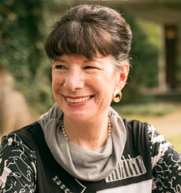 Levine also serves as an affiliated professor with the Centre for the Study of Jewish-Christian Relations in Cambridge, England. She has written several books about Christian origins, Jewish/Christian relations, and biblical views of gender and sexuality.
With Dr. Marc Z. Brettler, Levine is co-editor of the Jewish Annotated New Testament. Her most recent book is Short Stories by Jesus: The Enigmatic Parables of a Controversial Rabbi.
Dr. Elliot Wolfson, chair of Jewish studies at UC Santa Barbara, will deliver the lecture, Jouissance and the Suffering of God: Evil and Theopoetic Desire in Boehme, Schelling, and the Kabalah, at 3:45 p.m. on Saturday, Feb. 24 at Marianist Hall.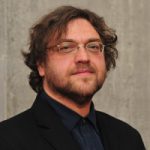 Wolfson's lecture is the keynote for a two-day conference at the University of Dayton exploring the topic of what philosophers mean when they talk about God.
Wolfson's areas of specialty are Jewish mysticism and philosophy, and gender construction and the history of religion.
He is the recipient of the 1995 and 2006 National Jewish Book Awards for Excellence in Scholarship.
Both programs are free and open to the public. For more information, contact Dr. Dustin N. Atlas, University of Dayton religious studies assistant professor, at datlas2@udayton.edu.
To read the complete February 2018 Dayton Jewish Observer, click here.