Obituaries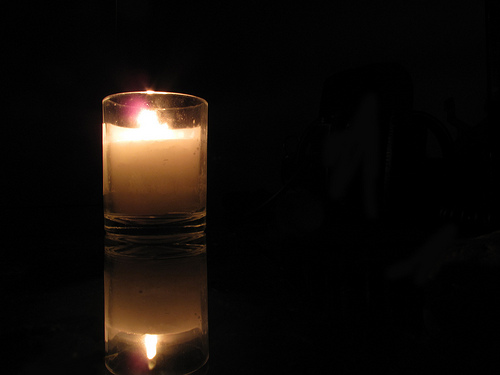 Mike Alan Bondurant, age 54 of Xenia, passed away Nov. 3. Mr. Bondurant attended Miami East High School and MVCTC. He was employed by Ernst Concrete and formerly by Moraine Materials for more than 28 years. Mr. Bondurant is survived by his wife of more than 22 years, Jaime (Alpert) Bondurant; son, Zachary Parrott; daughter, Marissa Bondurant; Murphy the dog aka "The Dick;" parents, Jan and Marilyn (Spitzer) Bondurant of Troy; brothers, Mark (Julie) Bondurant of Troy, Matt Bondurant and John Mark Porter of Vandalia; mother-in-law Marcia Alpert; brothers-in-law Dave (Sheri) Alpert and Josh Alpert; several nieces and nephews. He was preceded in death by his grandparents, Drury and Emma Bondurant and Clifford and Pearl Spitzer; and father-in-law Marvin Alpert. Memorial contributions may be made to the Marissa Bondurant College Fund. Please consider becoming an organ donor.
Donald A. "Don" Chernick, age 83 of Dayton, passed away Oct. 28. Mr. Chernick and his wife owned Belmont Jewelers and later Gallery Jewelers and retired in 2016. He served on the board of Meadowbrook Country Club, was a B'nai B'rith Bowling champion, loved fishing, golf and gambling. He was preceded in death by his parents, Robert and Esther Chernick, and sister, Shirley Sadow. Mr. Chernick is survived by the love of his life, his wife of 63 years, Betty; son, Dr. Ed (Leslie) Chernick; daughter, Susan (Bruce) Truax; grandchildren, Alex Franke, Katie Franke, Jessie Truax, Emily (Greg) Ozier, Elizabeth (Chuck) Meyer; great-grandchildren, Tessa, Jackson and Caden Meyer and Greggy Ozier. Interment was at Riverview Cemetery. Memorial contributions may be made to Temple Israel.
Gail S. Gulinson, age 69 of Chicago, formerly of Dayton, passed away Nov. 7. She was the beloved wife of Sheldon, married 47 happy years; loving mother of Brent (Elaine) and Gregg Gulinson, cherished "Gamma Gail" of Savannah, Greyson and Addison, treasured aunt of 10 nieces and nephews. Interment was at Shalom Memorial Park, Arlington Heights, Ill. Contributions may be made to the Cancer Research Institute.
Theodore "Ted" Schwartz, age 94, passed away Nov. 7. He was the beloved husband of the late Debra Schwartz, devoted father of Steve (Melissa) Schwartz and Andy (Pam) Schwartz, loving grandfather of Olivia, Samuel, Devorah, Judah and Seth, dear brother of the late Eleanor Warm, and brother-in-law of Richard (Maureen Lynch) Lapedes. Memorial contributions to Walnut Hills Alumni Assoc., HUC, Boys Hope/Girls Hope or Cincinnati Ballet would be appreciated.
To read the complete December 2017 Dayton Jewish Observer, click here.