Cincinnati's Jewish senior living campus to be sold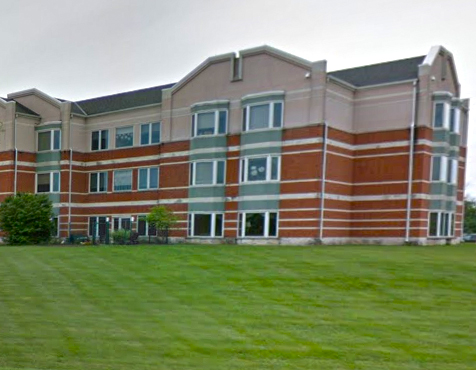 Cedar Village's board of trustees announced April 18 that it will sell its campus in Mason to an independent operator of senior living and skilled nursing facilities.
"The agreement will enable all current residents to stay at Cedar Village, regardless of their insurance or payment strategy; the agreement also includes a rent control provision," Cedar Village announced in a statement.
Jewish Federation of Cincinnati CEO Shep Englander wrote in a blog post April 20 that Cedar Village's board decided to sell the Jewish senior living campus "to invest these proceeds in new programs and services that will serve Cincinnati's Jewish seniors for future generations."
"Many of us will experience this change as a loss," Englander wrote. "However, changes in the needs and preferences of older adults, and in health care reimbursements, have accelerated to the point that the Mason campus is no longer financially sustainable as a stand-alone entity."
Cedar Village added it will continue providing Jewish programs to campus residents, including Shabbat and holiday observances, Jewish art displays, pastoral care, and that it will continue "to make high-quality, freshly-prepared kosher meals available to residents whose level of Jewish observance requires kosher food."
In a May 18 announcement received by The Dayton Jewish Observer, Cedar Village President & CEO Dan Fagin wrote that effective June 1, the new owner of the campus will be Indiana Senior Health Care Housing Properties, which will contract with CarDon & Associates to provide management company services and operate day-to-day activities on the campus.
According to Englander, Cincinnati's Jewish community organizations and its leaders have convened the Aging 2.0 Task Force "to understand needs, current gaps in meeting those needs, and national best practices" for Jewish older adults.
Through the Cincinnati Jewish Senior Service Coalition, the organizations have formed AgeWell Cincinnati as the point of connection to all resources for the elderly in Cincinnati's Jewish community. The program is modeled after AgeWell Pittsburgh.
Cedar Village opened in 1997, the result of the merger of Glen Manor Home for the Jewish Aged and the Orthodox Jewish Home.
— Marshall Weiss
To read the complete June 2018 Dayton Jewish Observer, click here.