40th Ryterband Symposium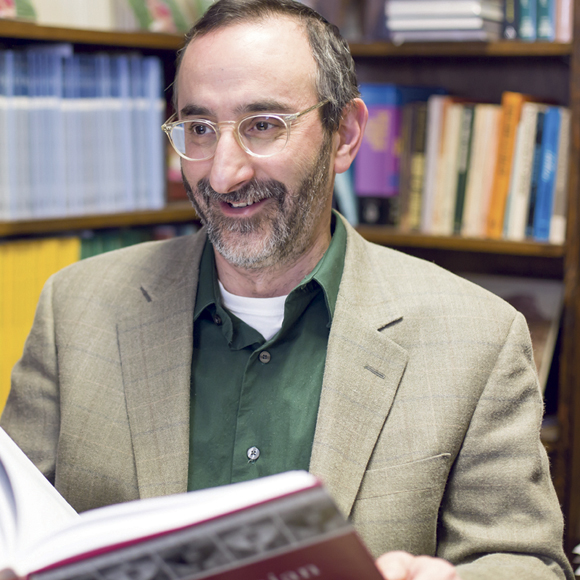 Dr. Benjamin Sommer, professor of Bible and ancient Semitic languages with Jewish Theological Seminary, will be the keynote speaker for the 40th Annual Ryterband Symposium, on Thursday, Nov. 8 at United Theological Seminary, 4501 Denlinger Rd., Trotwood.
Sommer joined the JTS faculty as professor of Bible in 2008. Previously, he served as director of the Crown Family Center for Jewish Studies at Northwestern University, where he taught since 1994.
He is also the editor of the Psalms volumes of the Jewish Publication Society Bible Commentary series, and is writing the first book of that five-volume set.
At 4 p.m., Sommer will discuss his book The Bodies of God and the World of Ancient Israel, in which he addresses perceptions of divine embodiment in ancient Israel and how these perceptions reappear in later Jewish philosophy and mysticism.
At 7:30 p.m., he'll present a lecture about his book Revelation and Authority: Sinai in Jewish Scripture and Tradition, which explores how biblical authors and contemporary theologians understand the process of revelation and as a result, the authority of the law.
The Ryterband Symposium is a collaborative project of United Theological Seminary, the University of Dayton, and Wright State University, and is facilitated by Dr. Mark Verman, Zusman Professor of Judaics at Wright State.
Both lectures are free and open to the public. For more information, contact Verman at 775-2461.
To read the complete November 2018 Dayton Jewish Observer, click here.