JFS co-sponsors Holocaust feature for LGBT Film Festival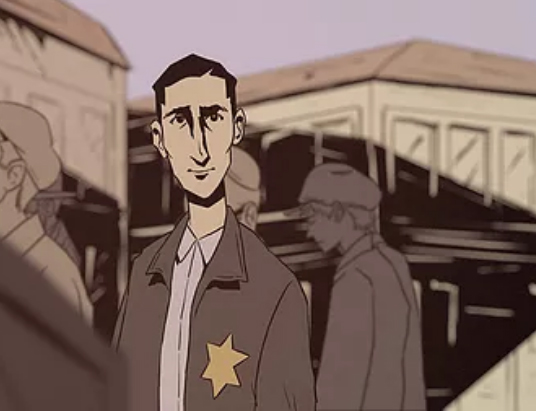 Jewish Family Services and Rainbow Elder Care are co-sponsoring the screening of the documentary Dear Fredy for the Dayton LGBT Film Festival, at 1 p.m. on Sunday, Oct. 14 at The Neon, 130 E. Fifth St., Dayton. An openly gay Jew, Fredy Hirsch set up a daycare center for Jewish children in the Terezin family camp at Auschwitz before they were scheduled for extermination. He died mysteriously while planning an uprising there. For more information, go to daytonlgbt.com.
To read the complete October 2018 Dayton Jewish Observer, click here.