Obituaries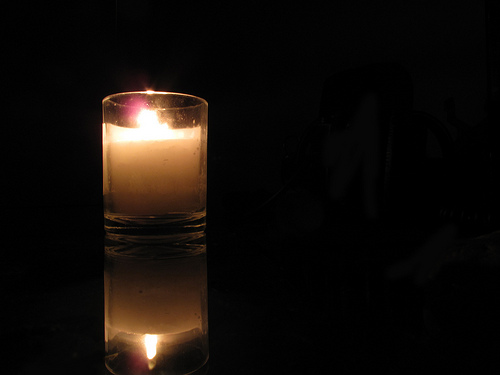 William Paul Gronefeld, "Bill" to all who knew him, age 74, died Oct. 12. He was born May 28, 1943 in Covington, Ky. to Paul and Mary Gronefeld. He was preceded in death by his parents and daughter-in-law, Regina. He is survived by his wife of 50 years, Barb; son, Eric; daughter, Heidi and son-in-law, George; and grandchildren, William, Christopher, Eva, and Emma, all of whom he loved dearly. Mr. Gronefeld is also survived by sisters Anne, Peggy, Carole and husband Don, Christy and husband Mark; along with sisters-in-law and brothers-in-law "Ketch" and Roger, Dave and Mary, Mary Jo and Dave; and many special nieces and nephews. Mr. Gronefeld graduated from Thomas More College and then served in the U.S. Army. He worked at Mead for more than 35 years. Mr. Gronefeld enjoyed retirement, spending more time with family and friends, and was very involved at Temple Israel, coordinating the brunch series lectures for many years. He volunteered for many groups and committees, and was a past president of the Interfaith Forum of Greater Dayton. He loved to write and was a very avid reader. He will truly be missed by all who knew him. The family asks for donations to Temple Israel or the charity of your choice.
Fran Timmins (Frances Lieblich) Oct. 3, 1929 – Oct. 21, 2017, will be remembered as a loving wife, mother, and grandmother. She was born in Reading, Pa. and lived in Dayton, Naples, Fla., and Sarasota, Fla. Mrs. Timmins graduated from Fairview High School and Miami Jacobs Junior College. After graduation, she worked for the Montgomery County Juvenile Court System. On Sept. 17, 1949, she married Arthur Timmins and they worked together for many years to develop and manage the family business, American Building Services. In Dayton, Mrs. Timmins was active in the PTA at Shoup Mill School, the Opti-Mrs. Club, and the sisterhood at Beth Abraham Synagogue. In later years, she and her husband were members of Temple Israel. Her spare time was filled with tennis, mah jongg, and yoga. Mrs. Timmins is preceded in death by her parents, Minnie and Charles Lieblich; her brother, Milton Lieblich (wife Janet still living in Cleveland); and son, Jeffrey Charles Timmins. Mrs. Timmins is survived by her husband, Arthur Timmins of Sarasota; her daughters, Marla Harlan (husband Stephen) of Dayton, Cheryl Timmins of New Orleans; and grandchildren, Seth Harlan (wife Paula) of Fort Collins, Colo., Chad Harlan of New York, and Nola Timmins of New Orleans. Interment was at Temple Beth Shalom Cemetery in Sarasota. Donations can be made to the Alzheimer's Association of Florida Gulf Coast.
To read the complete November 2017 Dayton Jewish Observer, click here.