Kvelling Corner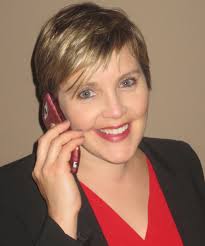 With Rachel Haug Gilbert, The Dayton Jewish Observer
For the sixth time since 2011, Dr. Marti Moody Jacobs has facilitated a spring visit to Dayton for Arab-Israeli middle school students from the village of Deir al-Assad in the Lower Galilee. Along with visiting local sites, the students participated in Temple Beth Or's Passover Seder and met with the temple's high school class. The visit is the culmination for honor students who participate in a summer English-language camp in Deir al-Assad with volunteers from Ohio, coordinated by Marti and Dr. Jamal Assadi.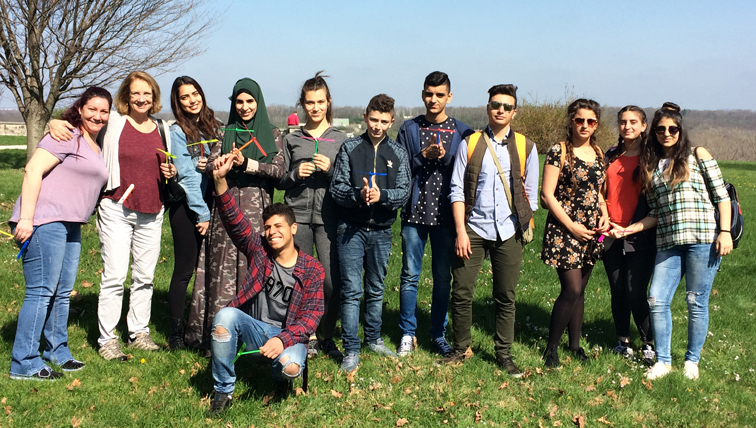 Hillel Academy will present Tales Told 'Round the World, an evening of music and entertainment at 6 p.m. on Thursday, May 4 at the school. Hillel will also hold its graduation exercises at 2:45 p.m. on Wednesday, May 24. Graduates are Antonio Fuenzalida, son of Fran and Hernan Fuenzalida; Lucie Jacobs, daughter of Drs. Cassie and Brad Jacobs; Yetta Krummel-Adkins, daughter of Dr. Miriamne Krummel and Dr. Matt Adkins; Schneur Mangel, son of Devorah and Rabbi Nochum Mangel; and Benji Ray, son of Dr. Keren Ray and Dr. Patrick Ray.
Tamar Fishbein, Avi Gilbert, and Jamie Pavlofsky are in the cast of the musical Ragtime at the Dayton Playhouse, May 5-21. Avi is the son of yours truly and Dr. Heath Gilbert.
Families looking for service projects, take note: Steve Markman — past commander of Jewish War Veterans Post 587 and current JWV commander for the state of Ohio — is looking for volunteers to help members of Post 587 place U.S. flags at the graves of Jewish veterans for Memorial Day weekend. JWV will place flags at Beth Jacob Cemetery at 10 a.m. on Friday, May 26; and at Beth Abraham Cemetery, Temple Beth Or's section at David's Cemetery, and Riverview Cemetery (Temple Israel) at 10 a.m. on Sunday, May 28. JWV maintains a list of Jewish veterans buried at those cemeteries and places a metal flag holder beside each veteran's grave. The holders help JWV to quickly find veterans' graves. To have a flag holder placed at the grave of a Jewish veteran in time for Memorial Day, or to help place flags at graves, call Steve at 886-9566.
To read the complete May 2017 Dayton Jewish Observer, click here.